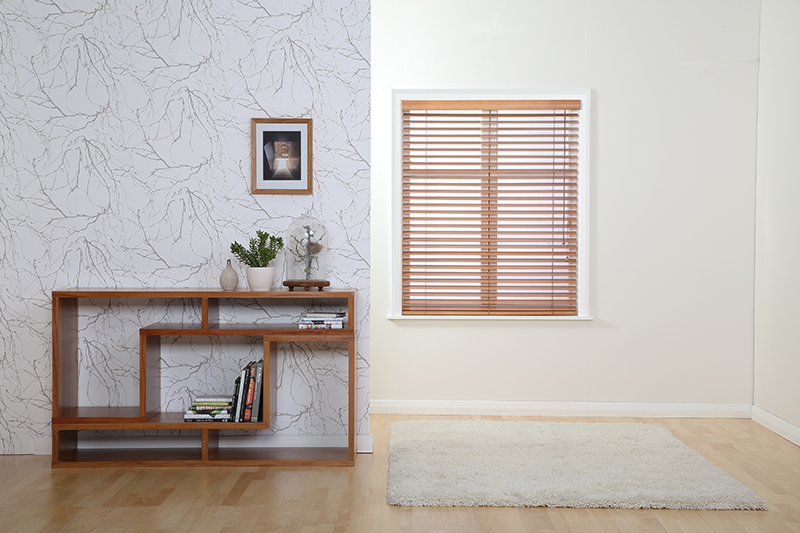 ---
Outdoor Furniture Timber Characteristics
To ensure your Eden outdoor furniture remains in good condition and appearance, it is important to establish a regular cleaning and maintenance programme.
Recoating of your outdoor furniture should take place before deterioration of the surface coating allows weathering of the timber substrate to take place. A patchy, thin, faded and uneven appearance indicates the need for recoating. If the furniture has high usage you may need to recoat earlier. If there are deep scratches or worn patches from day to day wear the offending area should be recoated promptly.
Two Timbakote stains are available at all Danske Mobler stores and stockists. Use the correct stain for the wood type of your furniture:
Whitewash Timbakote Timber Stain – for use on Inlet and Pacific models (wood type is teak).
Jarrah Timbakote Timber Stain – for use on Eden Classic and Eden SQE models (wood type is rosewood).
Why use Timbakote Furniture Stain instead of a normal stain?
Timbakote Furniture Stain provides colour-fast UV protection as well as weather protection to timber. The wet and dry action of moisture absorption is the main cause of timber degradation. Maintaining your outdoor furniture with Timbakote Furniture Stain will give you with many years of enjoyment from your Eden setting.
Recoating your Outdoor Furniture using Timbakote Stain
Cleaning: Prior to coating, clean with 30 Seconds Outdoor Cleaner (blue label). Scrub with a stiff bristle brush and rinse thoroughly.
Sanding: If mould is visible under the stain, sand off the stain to bare timber using P120 grit abrasive sand paper. Sand with the grain. Then sand again using P180 grit abrasive sand paper, again sanding with the grain. The sanding process creates a smooth surface for recoating.
Dust: Clean the surface down to ensure it is completely free of dust.
Stain: Stir the Timbakote Furniture Stain thoroughly, then apply 2 to 3 coats with a brush or applicator pad.
General Precautions and Additional Care Instructions
Avoid applying the stain in direct sunlight or high winds.
To avoid lap marks as you apply the stain, always finish each length of timber before moving onto the next.
Apply 30 Seconds Spray and Walk Away (green label) every six months to prevent mould and fungi growth.
For technical support on Timbakote Furniture Stain call 09 815 7689 or 021 800 522.
---